---
Aquarium shrimp tube: made of high quality acrylic material, equipped with 3/6/10 tubes, durable, strong and durable. Very suitable for aquarium shrimp.
Fun shelter: The transparent shelter is specially designed for fish and shrimp. It may be an interesting place for fish and shrimp to attract their attention and add fun.
Natural environment: very suitable for storing shrimp, small fish, etc. Provide them with a natural living environment, so that fishes can shelter or breed.
Multifunctional design: suitable for aquatic pets to lay eggs, breed, avoid, play and rest.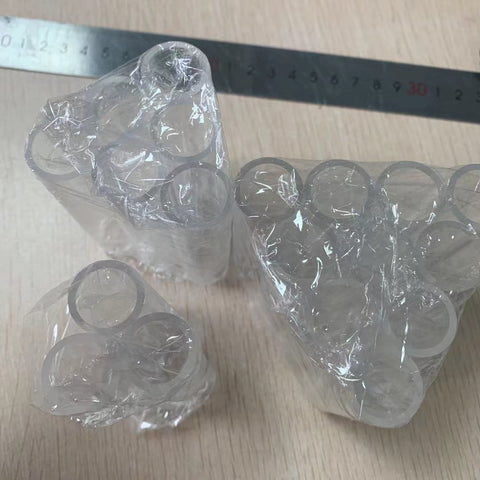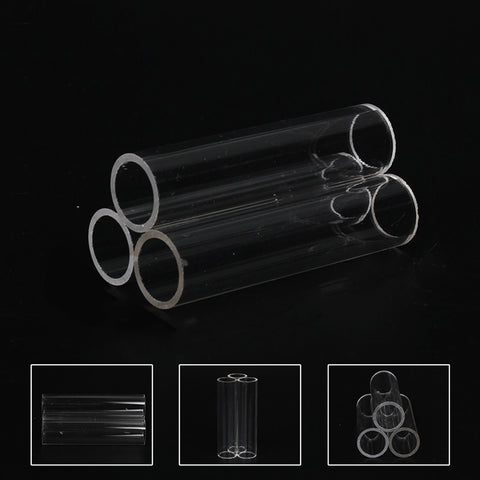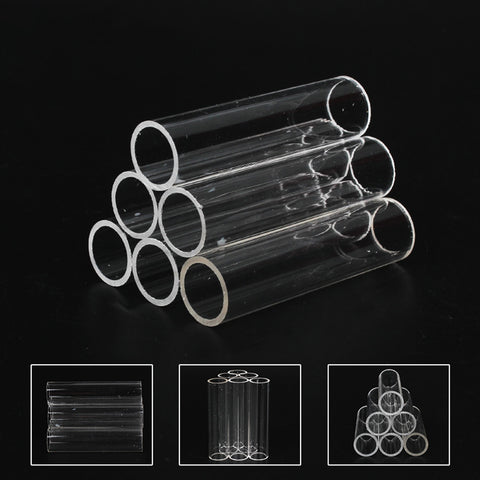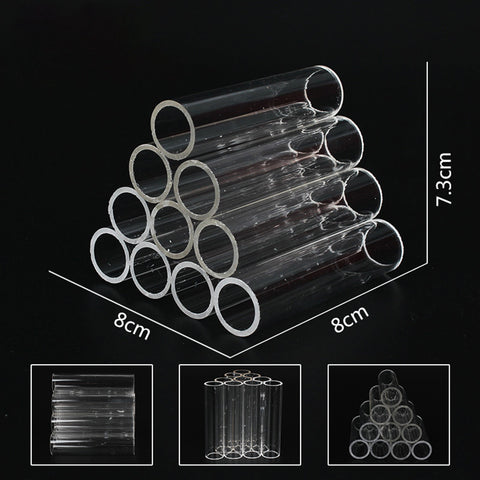 This section doesn't currently include any content. Add content to this section using the sidebar.